About us
Rêver Gallery is a breeding ground for talent that should rightfully be seen by all. Our mission is to expose the artists that we work alongside so that they get the right recognition they deserve. Diligent planning allows us to put on the very best solo exhibitions, events, and must-see artwork from around the world. Following an artist's career is extremely moving and rewarding, here at Rêver our goal is to keep you abreast with everything that is art.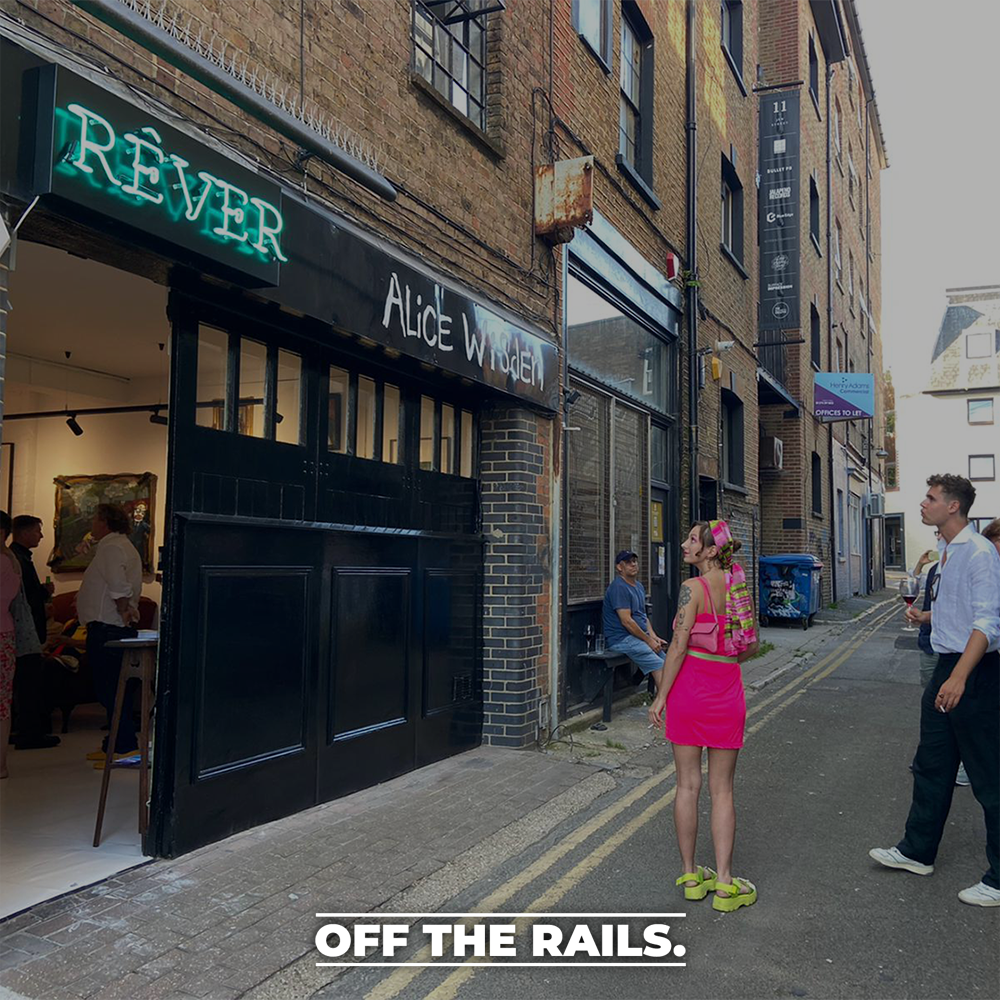 Hire our gallery space
Exhibitions & Events
It all begins with an idea. Maybe you want to exhibit your artwork? or launch an event for your business. Maybe you want to turn a hobby into something more. We have you covered.
Contact us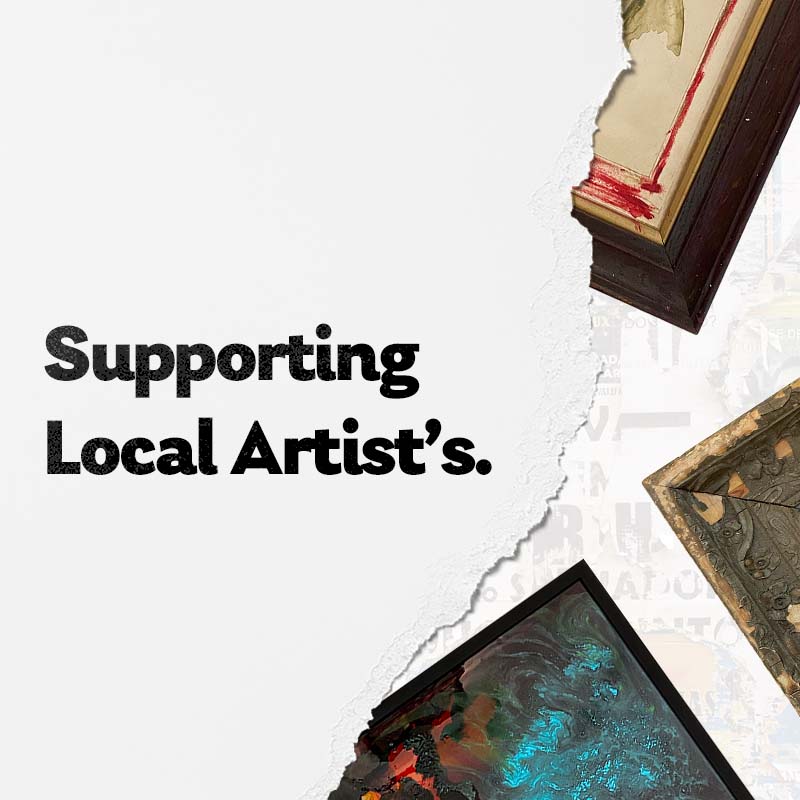 Supporting Local Artist's
Are you a local Artist?
We thrive in showing support to our locals, and giving them that boost that they well deserve. View our expanding collection of local works
View Collections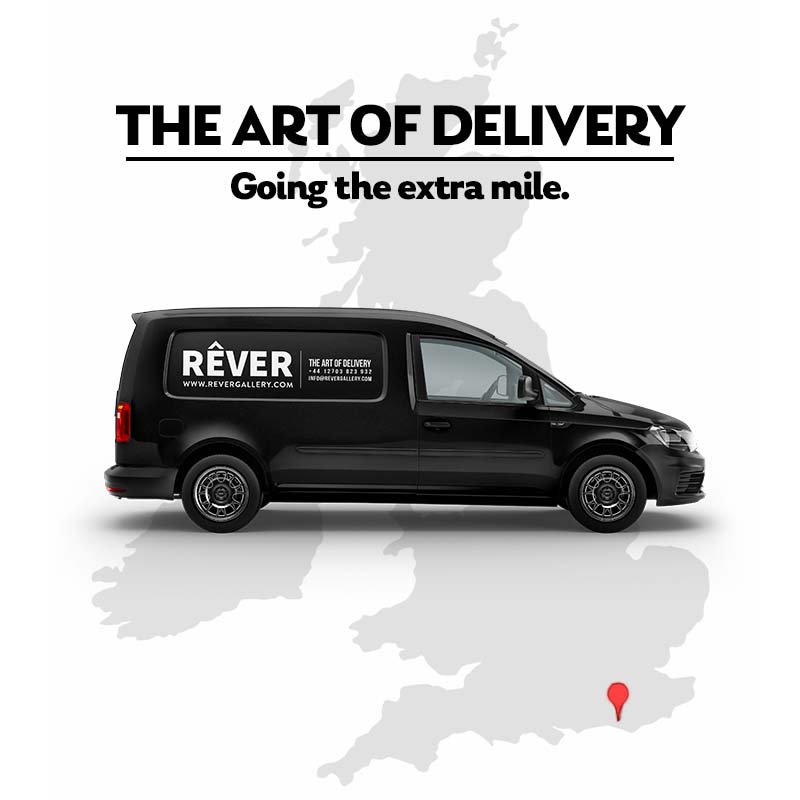 Going the extra mile
Self - delivering your artwork
We have now taken the extra step to ensure the safety of your artwork we now deliver your artwork door to door across the United Kingdom.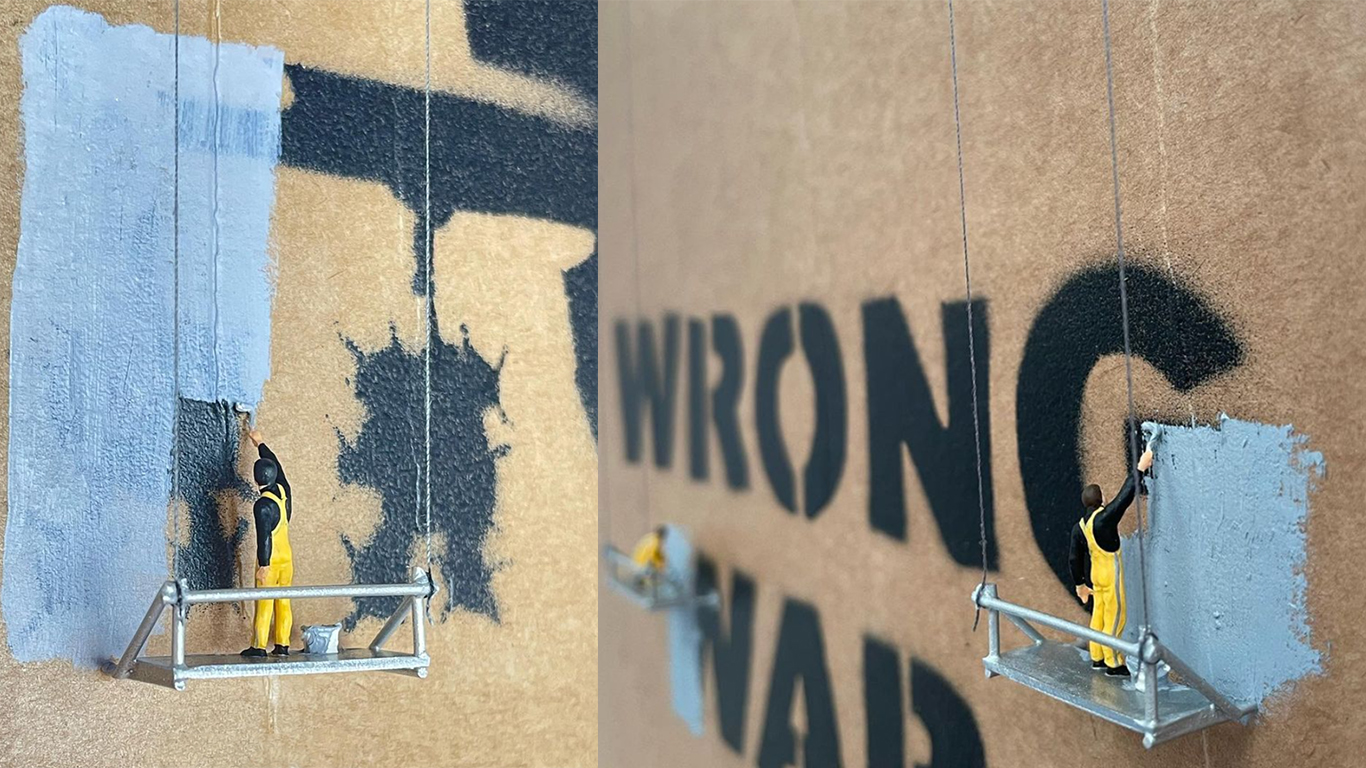 Explore, Collect & Appriciate
Artwork is like a form of communication and of course what it brings out of us as individuals. What ever your flavour of artwork, it's a form of expressing the imagination not only for the creator but for the buyer also.
Explore
Subscribe to our newsletter
Promotions, product updates, and best offers. Directly to your inbox.