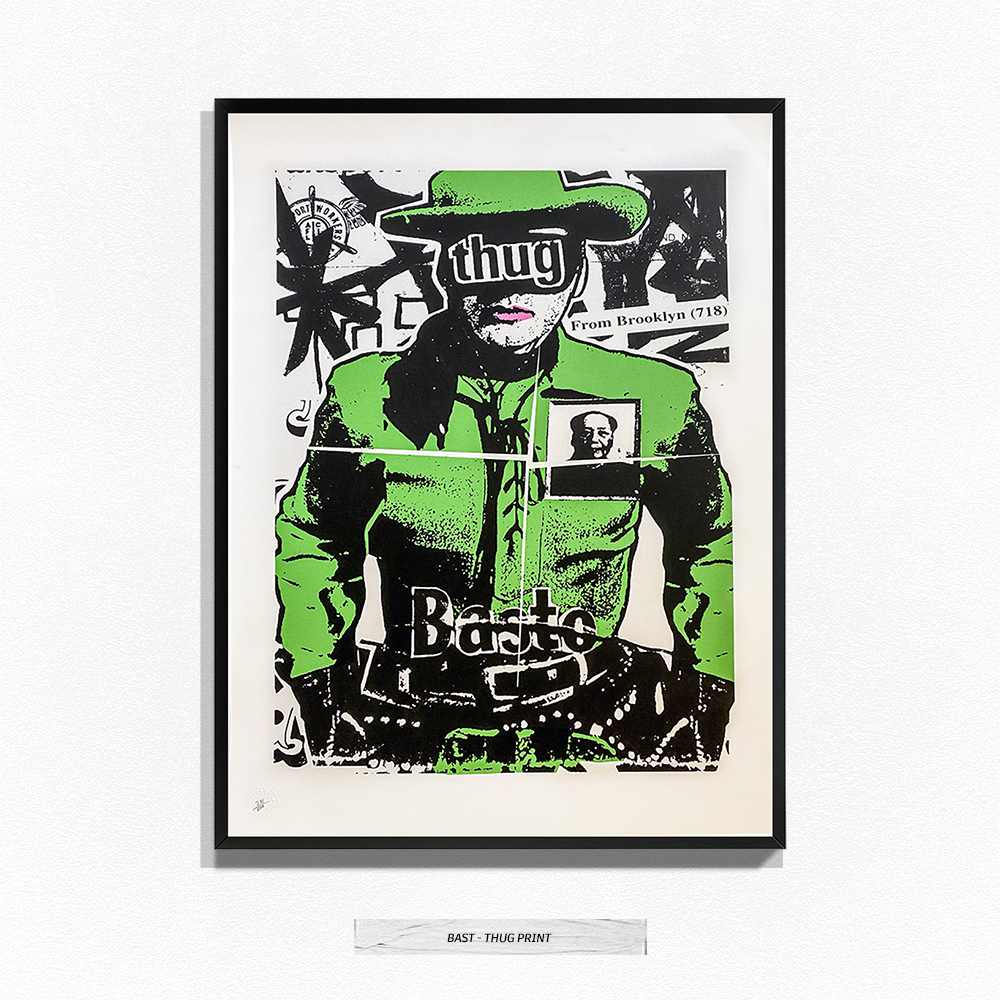 Bäst | THUG PRINT
Using collage to create what he calls "mutated characters" and "mutated scenes," the Brooklyn-based street artist known as Bäst has been embellishing urban environments in New York and Europe with his wheat-pasted posters for more than 15 years. Inspired by early punk flyers, Bäst appropriates iconic images from 20th- and 21st-century mass culture, creating collages that mash up classic cartoon characters, fast food branding, and sex advertisements into biting satires of consumer culture. An integral part of the international street art scene, he is among the few artists to retain one of the first things to go with gallery recognition: anonymity. Refusing interviews, he claims only: "I go to sleep with a pizza on my chest. It's embarrassing." Such self-effacement belies a successful under- and above-ground career, with both solo projects and collaborative ones with the urban collective FAILE and the designer Marc Jacobs.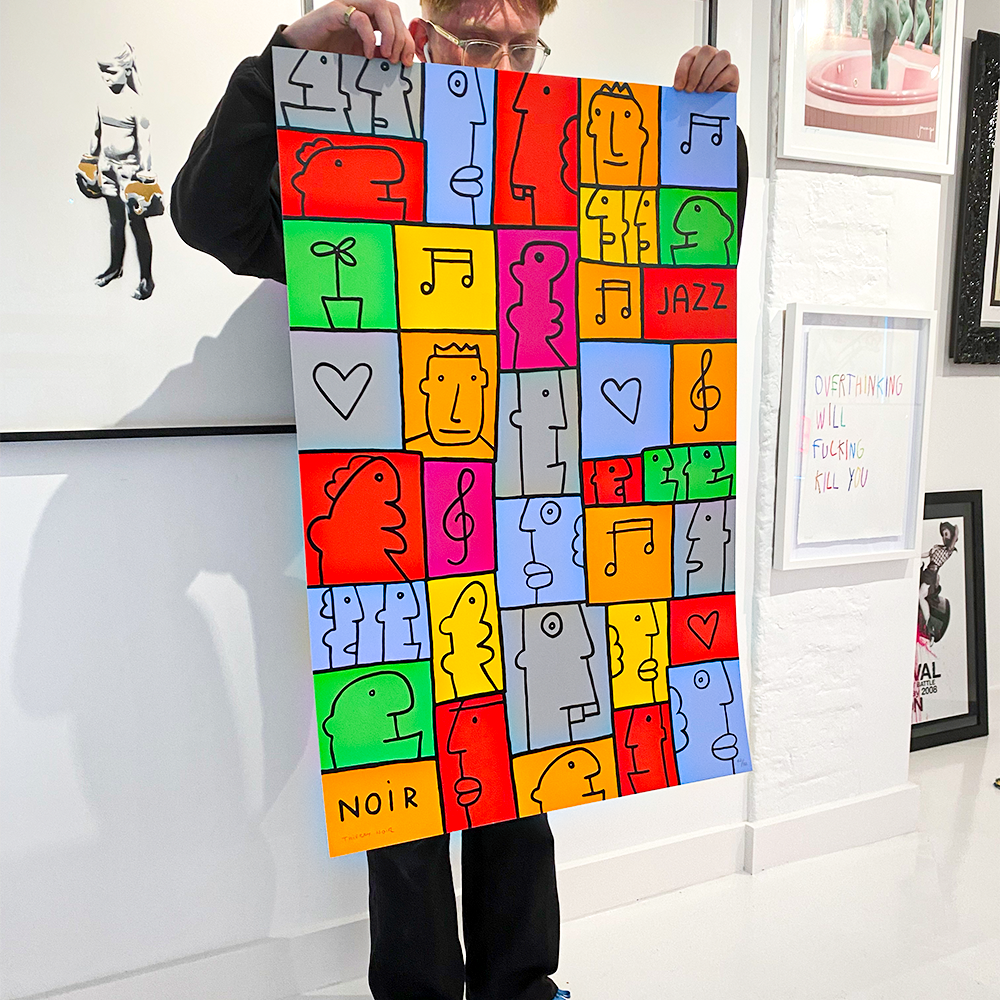 THIERRY NOIR | JAZZ PRINT
Thierry Noir (born 1958) is a French artist and muralist based in Berlin. He is considered the first artist to paint the Berlin Wall in the 1980s. ... Noir's work and style are now considered iconic, and Noir is also regarded as one of the forerunners of the street art movement as a whole.
View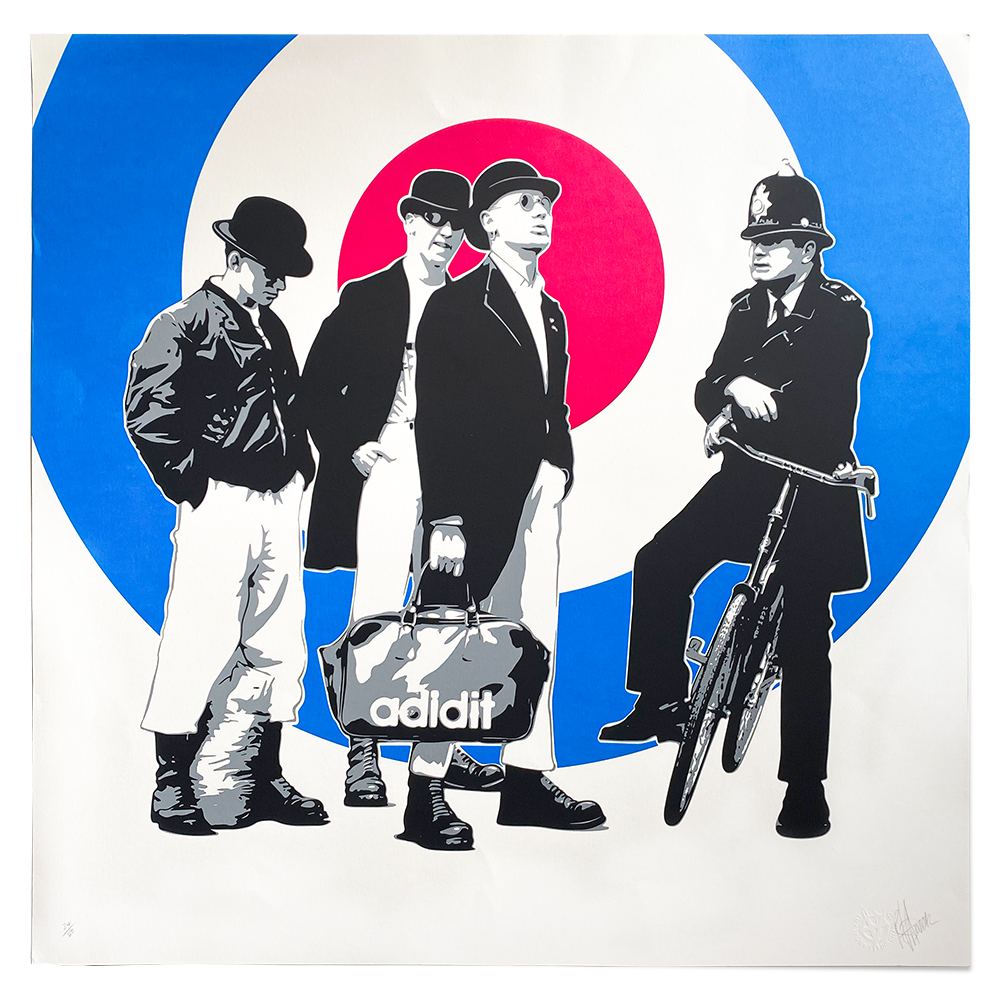 ROURKE VAN DAL | Adidit (3 MODS) Print
Rourke van Dal is a self-taught artist, who without any previous qualifications, followed his own path and built a unique style. Because of his eagerness for exploration, discoveries, and inventions, Craig has become one of the UK's most sought-after painters and is considered a true Artrepeneur.
View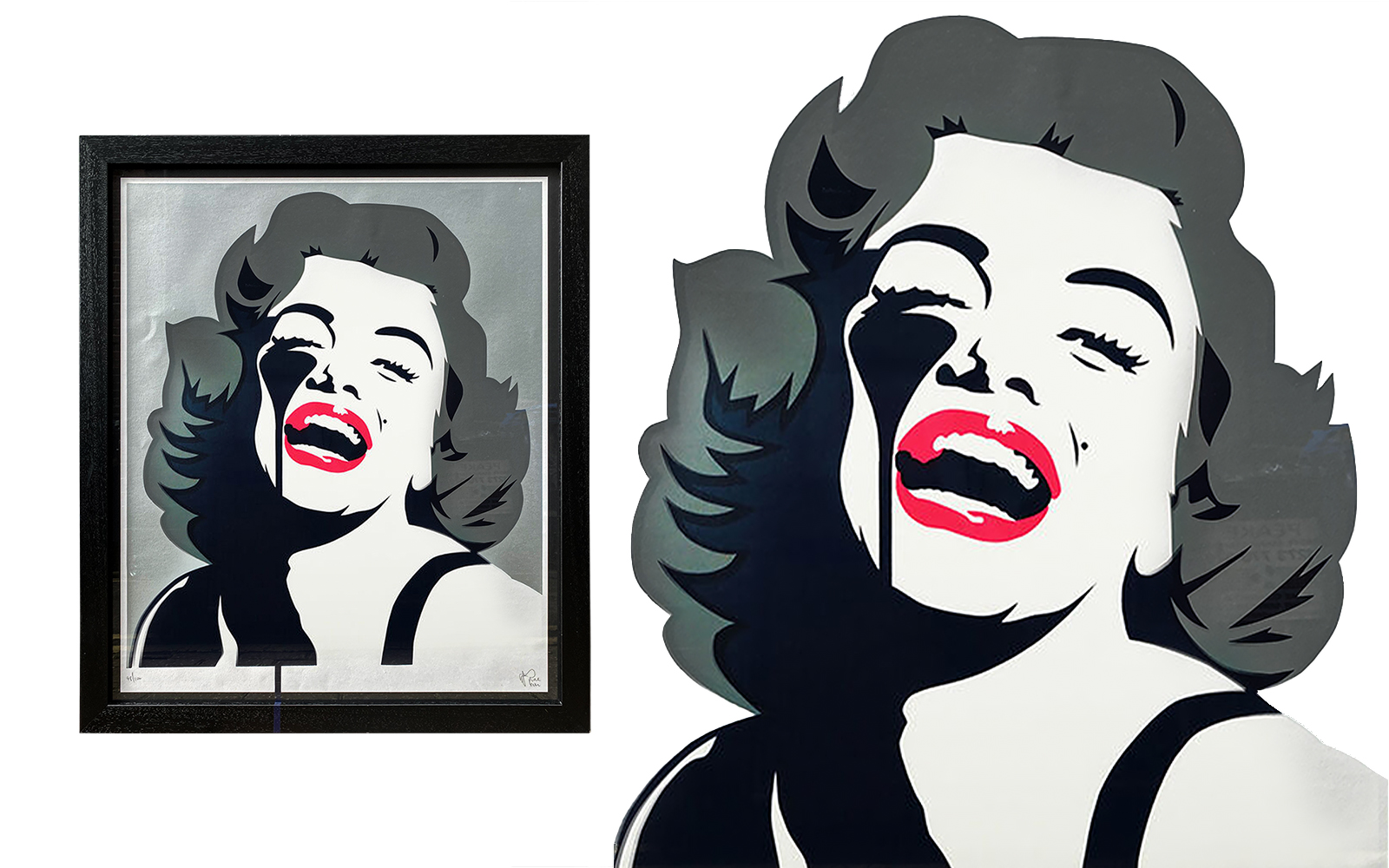 PURE EVIL
Charles Uzzell-Edwards is a graffiti and street artist known better known by the cheeky moniker Pure Evil. His tag of a vampire bunny rabbit was borne from the artist's feeling of remorse after shooting a rabbit in the countryside as a youth. Having Pure Evil as a nickname is a bit of a joke, Charley confesses, but it's a license to have fun with dark imagery. It reflects the darkness that's in the world right now. You can't just ignore it and do a nice picture of a unicorn. Unless it's a unicorn with a rocket launcher on its head.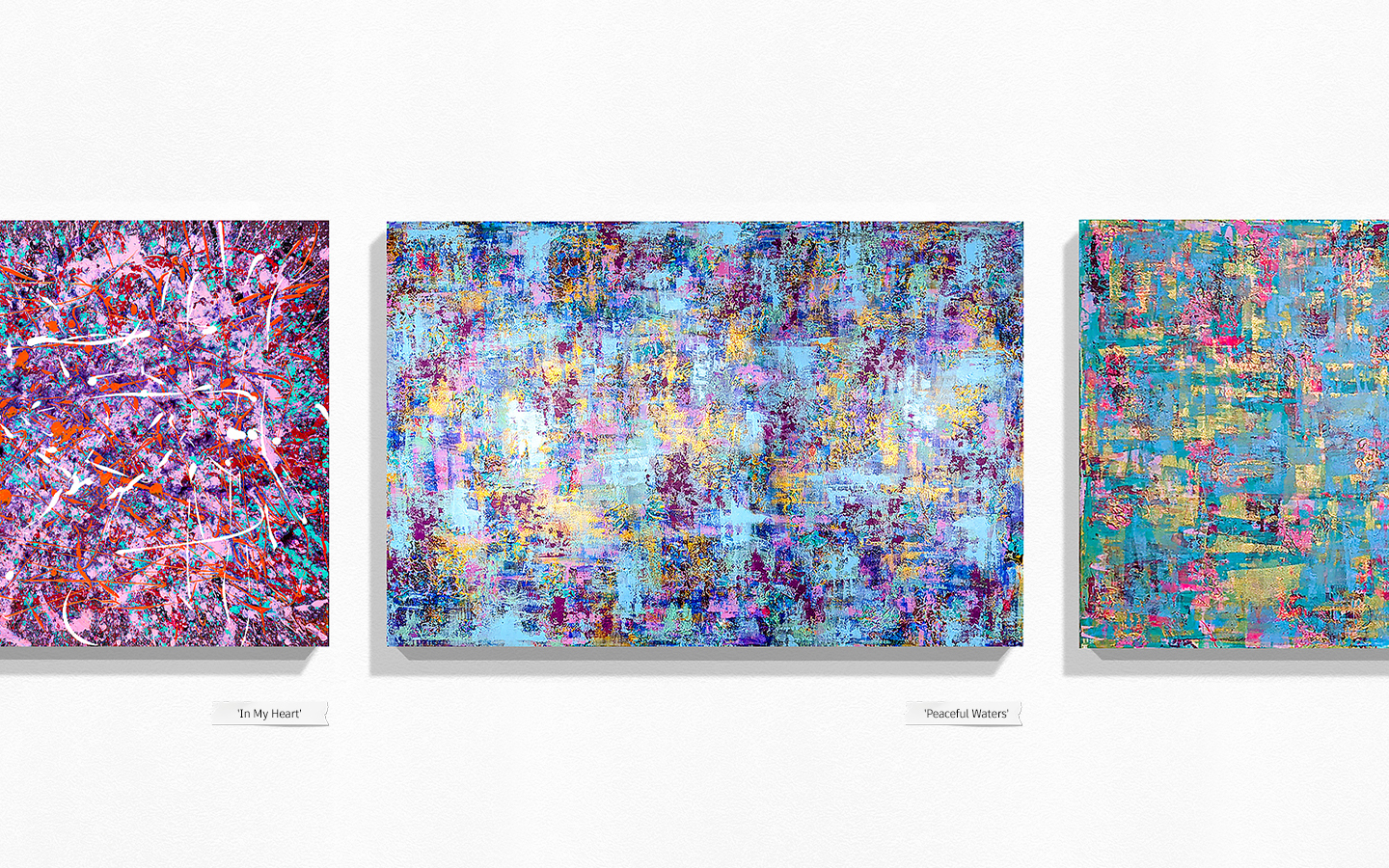 ANNA KOSA
Anna Kosa is a London based abstract expressionist artist with a background in BA Design & MSc Applied Positive Psychology and Coaching Psychology. She creates positive mental health enhancing original fine art paintings, hand finished limited edition fine art prints on canvas & interior pieces for private and corporate clients. Her artworks are designed to relax the mind, help cultivate positive emotions & mood states stimulating the creative side of the brain take over while observing her pieces.
View Artwork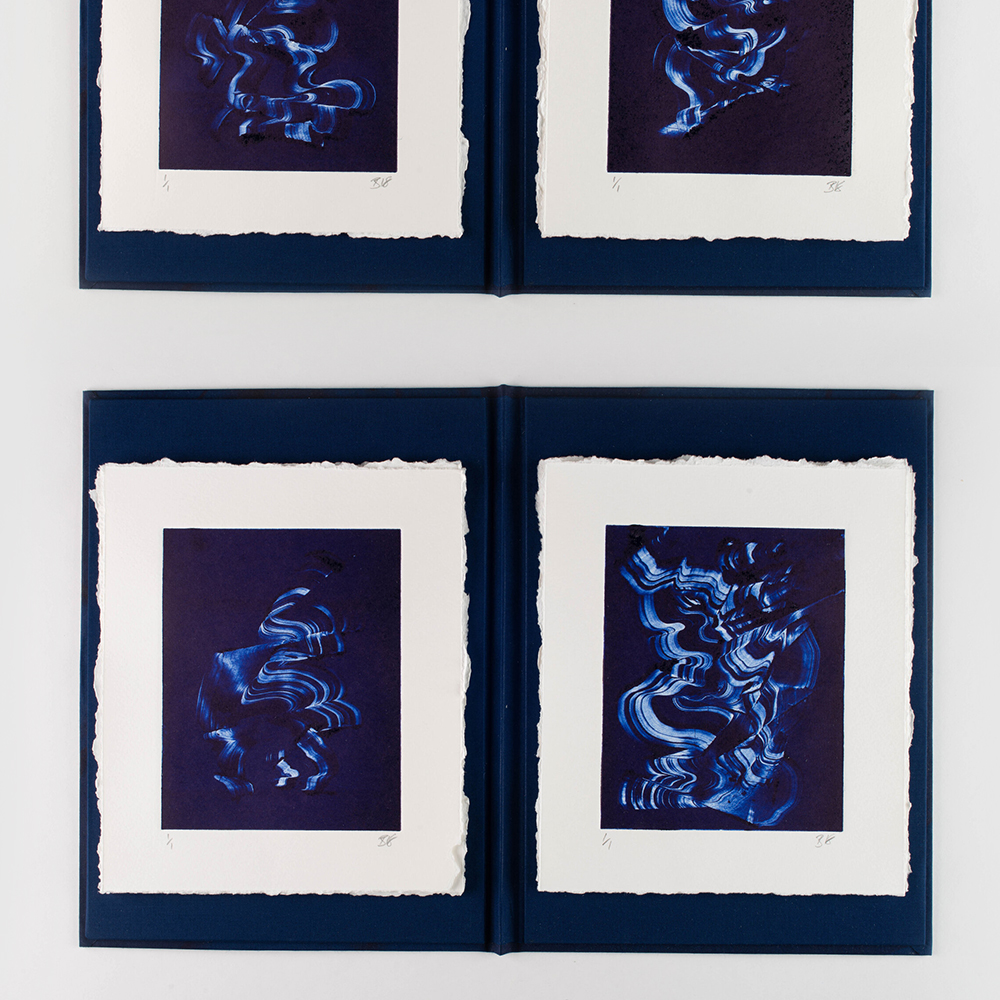 BRANDON SEEDHOUSE
Brandon Seedhouse is an artist & educator based in England. His work has been shown in London, New York & Japan. Drawing upon influences from 1960's counter culture, Zen Buddhist philosophy, Japanese aesthetics and the natural world, he explores themes on time, memory, gesture and experience. His practice is grounded in the process of making and primarily engages with painting and print making methodology as to explore relationships between environment, material and gesture. The work is a response to his own personal encounters and experiences in the external world and the internal processing that occurs afterwards. Once in the studio, these encounters and experiences are subjected to filtering, translation and abstraction through processes of construction, deconstruction, layering, recycling and sampling.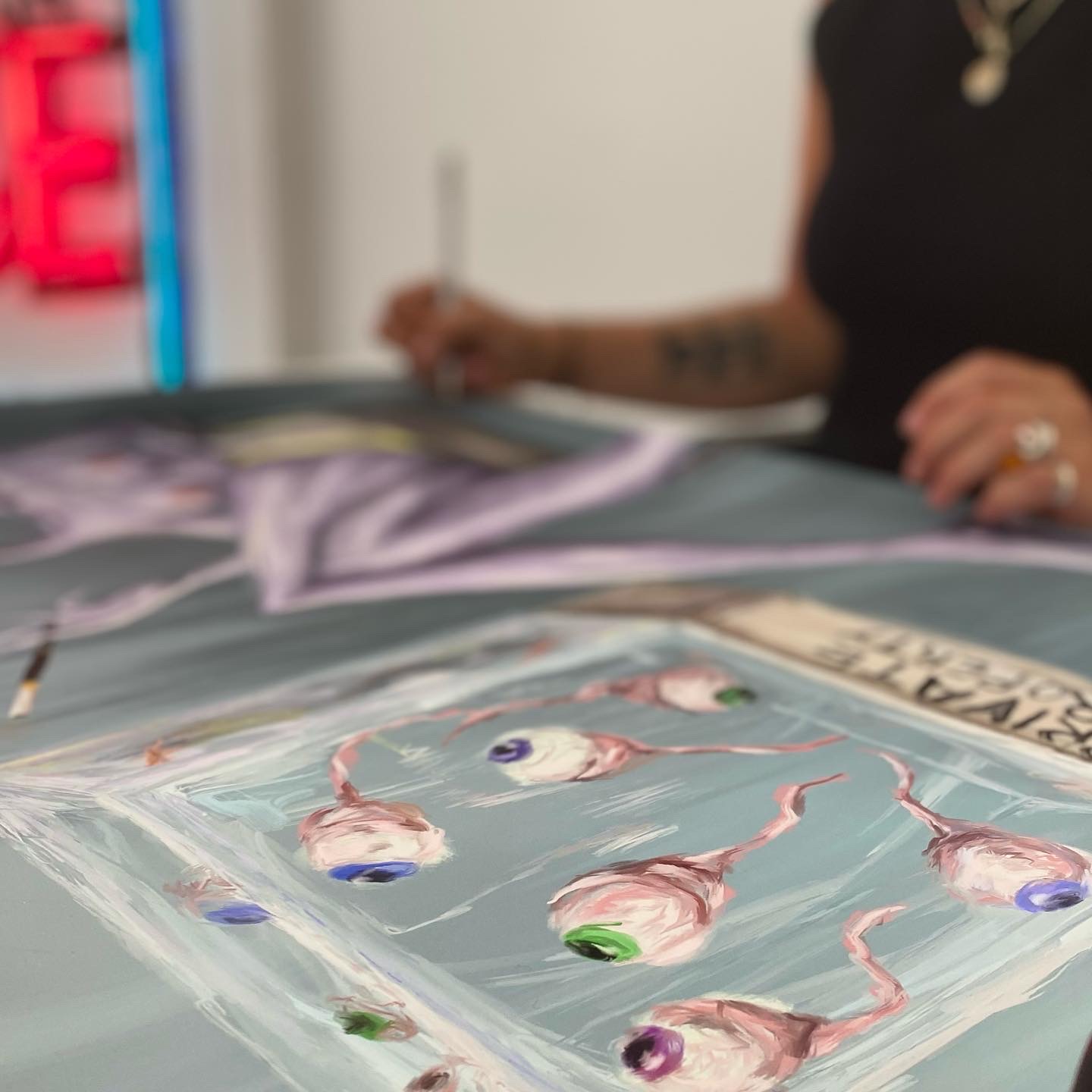 TICIANA | HAND SIGNED
New hand signed prints by Ticiana'' Despite only recently emerging on the Brighton scene, Ticiana's work has caught the eye already with her striking style. Originating from a working-class London background, she prides her digital pieces on their accessibility. These sociological elements that drive her work stem from a Bachelors Degree in Sociology, providing a platform for the synergy between both her social observations and artistic invention. Working digitally was the breeding ground for experimentation, fine tuning a fascination with mimicking the medium of oil painting. Ticiana's technique bridges the gap between both physical and digital art, transforming her aggressive, expressive brush strokes into a more modernised, virtual sphere whilst seamlessly constructing a beautiful blend of colours. The result: cooking up what could only seem like a fever dream. The goggly eyes and gangly aliens are a match made in heaven. Somewhat unnerving but intriguing, these chiselled creatures draw you into her world constructed on the premise of a prisoned, poisoned portal. Ticiana's interpretation of these aliens as ambiguous individuals highlights that desire for a lack of conformity. The pastel colours soften a harsh reality depicted by the eyes trapped in the glass boxes. In essence: the eye is the window to the soul as the capitalist machine grinds on. Time to sell your soul?
Get on the list
Signup to our mailing list for news and updates. Free stock notifications and more.